MWC2018 back-order campaign.
Feb 16, 2018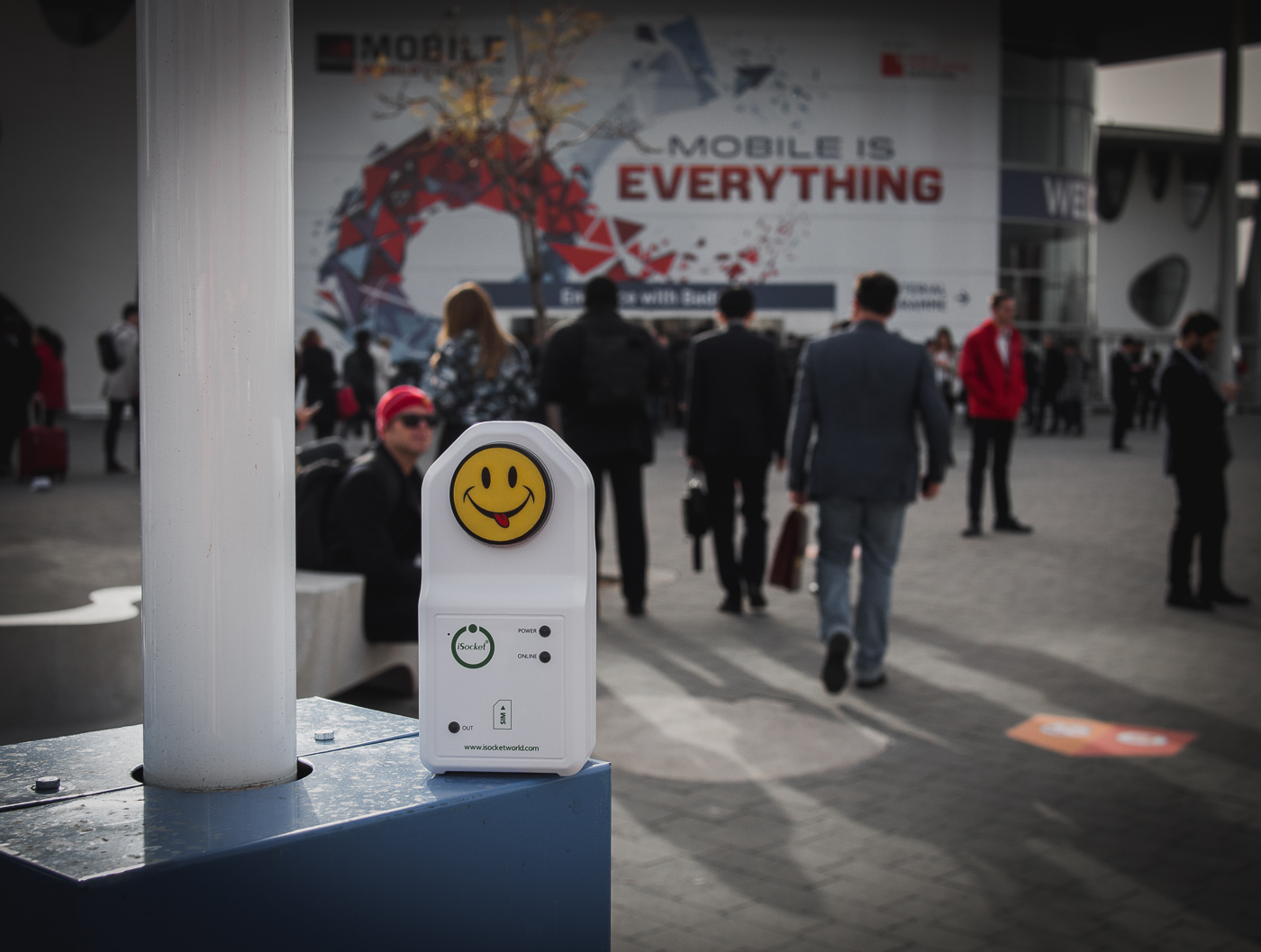 We run our traditional back-order campaign during Mobile World Congress period, #MWC2018.
You can get up to 25% discount for selected top-quality European branded iSocket products.
Note! Orders received during #MWC18 back-order campaign will be dispatched after March 2, however some products only later in April. Buy soon - BUY NOW!
Compare iSocket products on this page.