The temperature drops below zero – first time this Winter!
Don't panic guys! This happened in Finland and that's normal for this season. ;)
It was unusually "hot" in December in Finland in 2015, but yesterday- 5th January - the temperature finally dropped down below 0 Fahrenheit (or -18C). Here is a promotional proof. ;)
We've installed iSocket Environment Pro with our new weather and water proof temperature sensor that can measure the temperature from -55C(-67F) to 120C(248F) in almost any environment.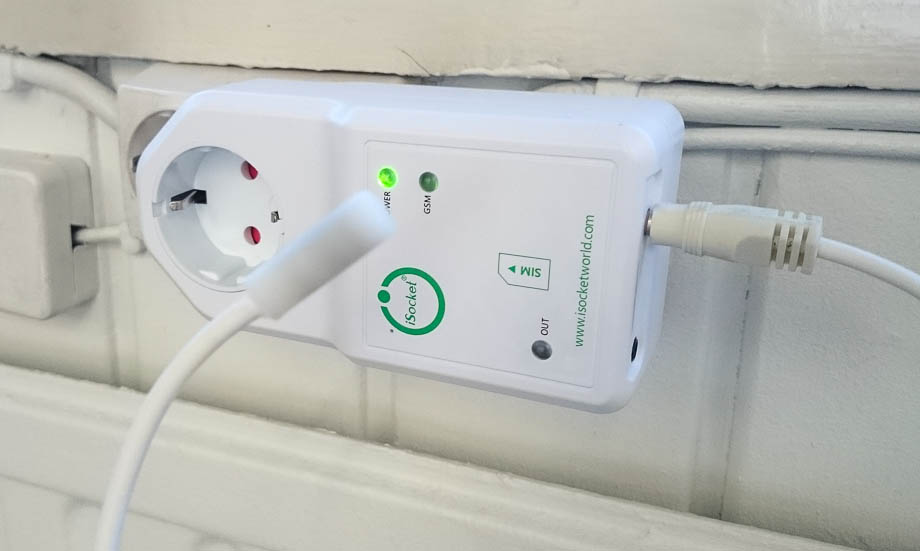 +23C (73F) in our lab. Quite comfortable.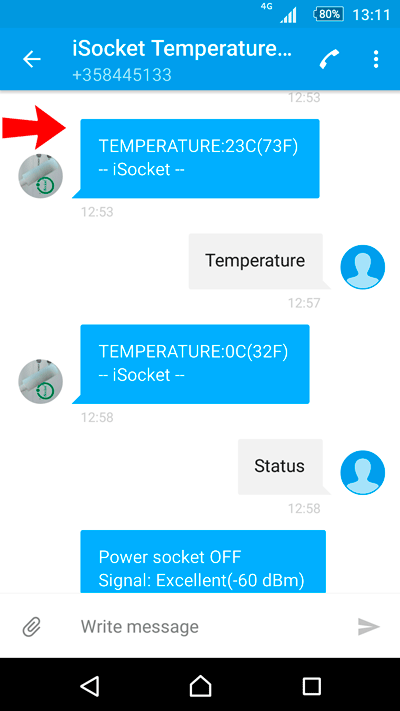 But outside… we think it's a bit cold.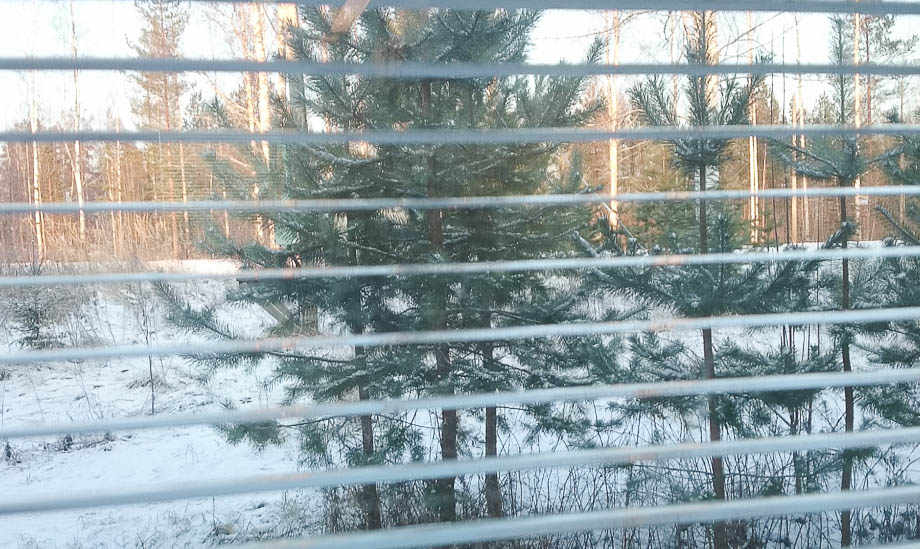 Let's put the sensor outside the window.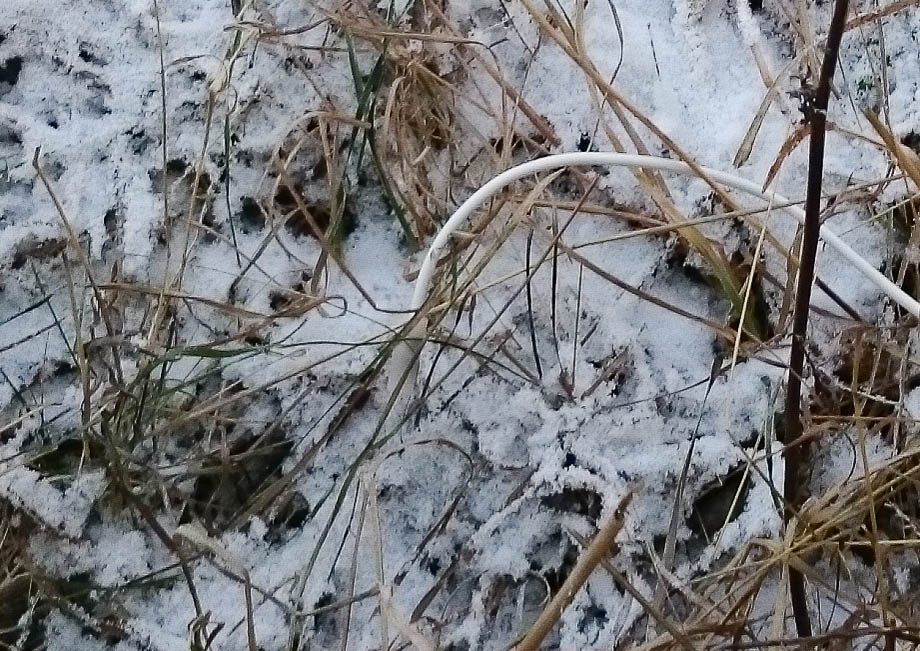 Let's check the temperature right now. 0C – that's not what we want to see. We want to see 0F!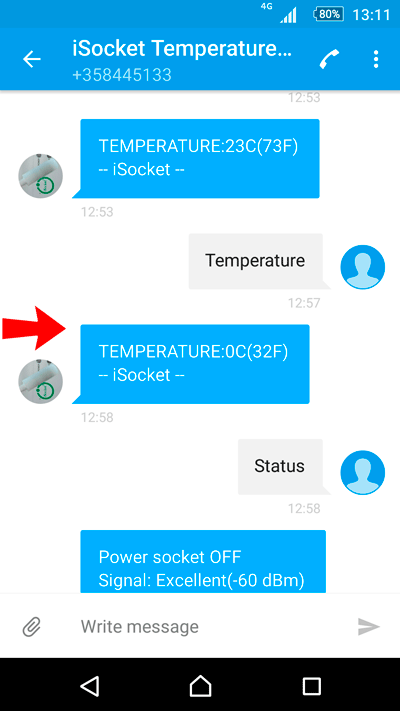 Temperature rise/fall notifications
Obviously the sensor is cooling down and will show us a lower temperature. You don't want check the temperature all the time, right? Neither do we. Let's configure a notification for a drop in temperature. Let's set it to, say, 0F. Here we go.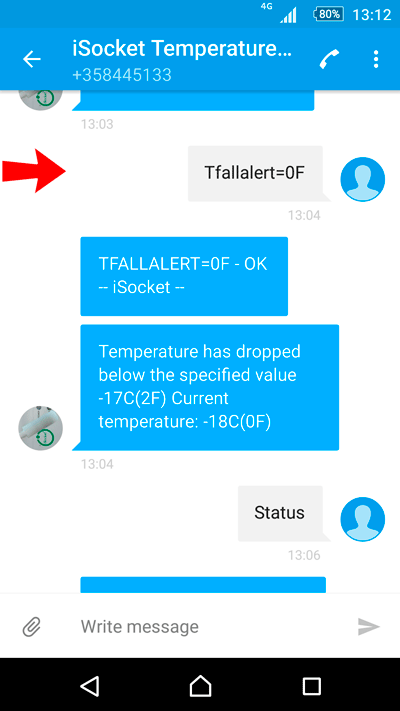 Ooops! We've got an alert. The temperature has dropped below 0F.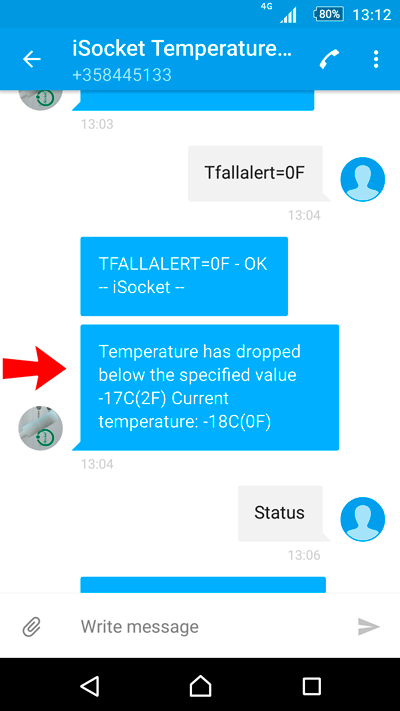 A few words about precision
I was surprised to see that Honda makes the same precision sensors in their cars as our new temperature sensor. ;) Here's what I got last night.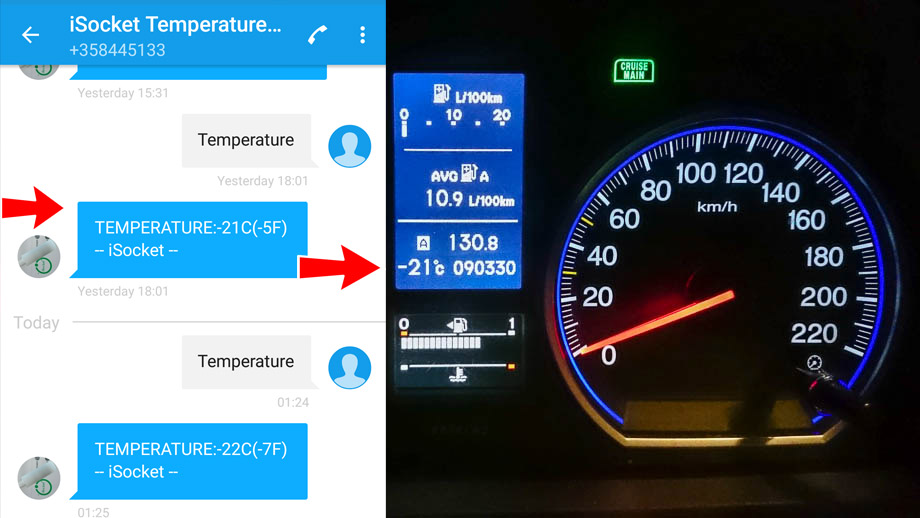 Btw, the new iSocket 3G will also support temperature monitoring and will be the 3G alternative to the GSM version of iSocket Environment Pro. iSocket 3G will do all the above and even more. Don't forget to visit the Thread Goup's booth on CES 2016 and see iSocket 3G.
"[iSocket] should be on the shelves of every Home Depot."
My wife and I went for a walk last night (-20c) in our neighbourhood (Ottawa) and found out that one of the big houses that was being built burnt to the ground the night before. This was a 2 million dollar house... [read more]

Posted by Ray St.Denis on Wednesday, January 6, 2016